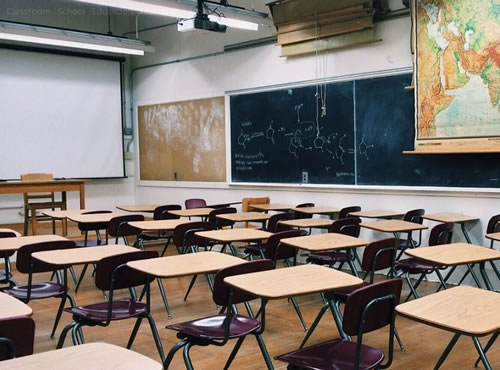 MATRIC GRADES 8 – 12 (SOUTH AFRICA CURRICULUM)
Harolds Academy offers the South African Matric Curriculum. Examinations are written in Eswatini at Grade 12. The Academy accommodates students from Eswatini, South Africa itself and neighbouring Mozambique wishing to pursue the Matric Curriculum. A range of subjects are offered by the Academy in order to enable students to pursue their careers of choice.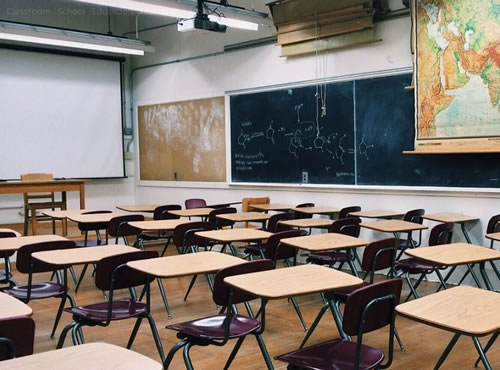 SGSCE FORM 1 – 5 (ESWATINI CURRICULUM)
The Academy also offers the Eswatini Curriculum for Forms 3 and Form 5.  The Academy offers a well-balanced subject choice to enable students to pursue carriers in Medicine, Engineering, Education, Sciences, Finance, Commercials and Business, Arts and Law amoungst others.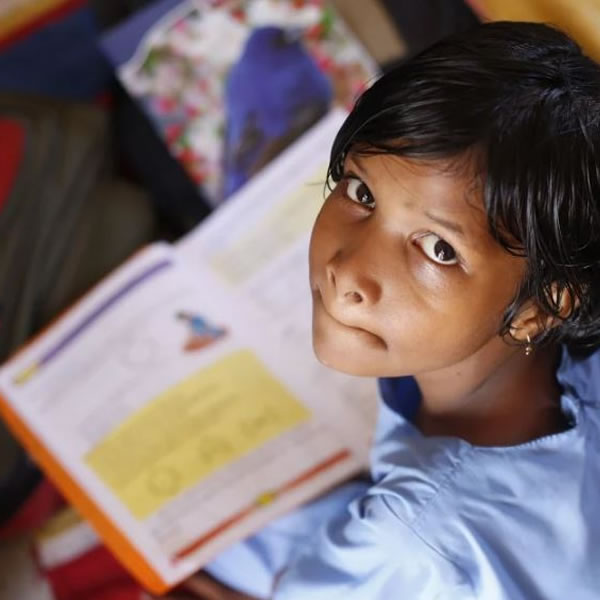 REWRITES AND UPGRADING (FOR BOTH MATRIC AND SGSCE)
The Academy offers Upgrading and rewriting classes.
Sustainable Development Goal number 4 is anchored on the provision of Quality Education and Sustainable Development Goal number 5 is centred on Gender Equality. The Academy values and subscribes to the Sustainable Development Goals and pursuant to Sustainable Development Goal Number 10 reduction in inequality realizes that the provision of quality education lessen Gender Inequality and reduces inequality. Thus the offing of Upgrading and Rewriting classes.
Parallel to the academic curriculum the Academy offers a diverse range of extracurricular activities and sports which are as follows;
Netball and Basketball
Soccer
Chess